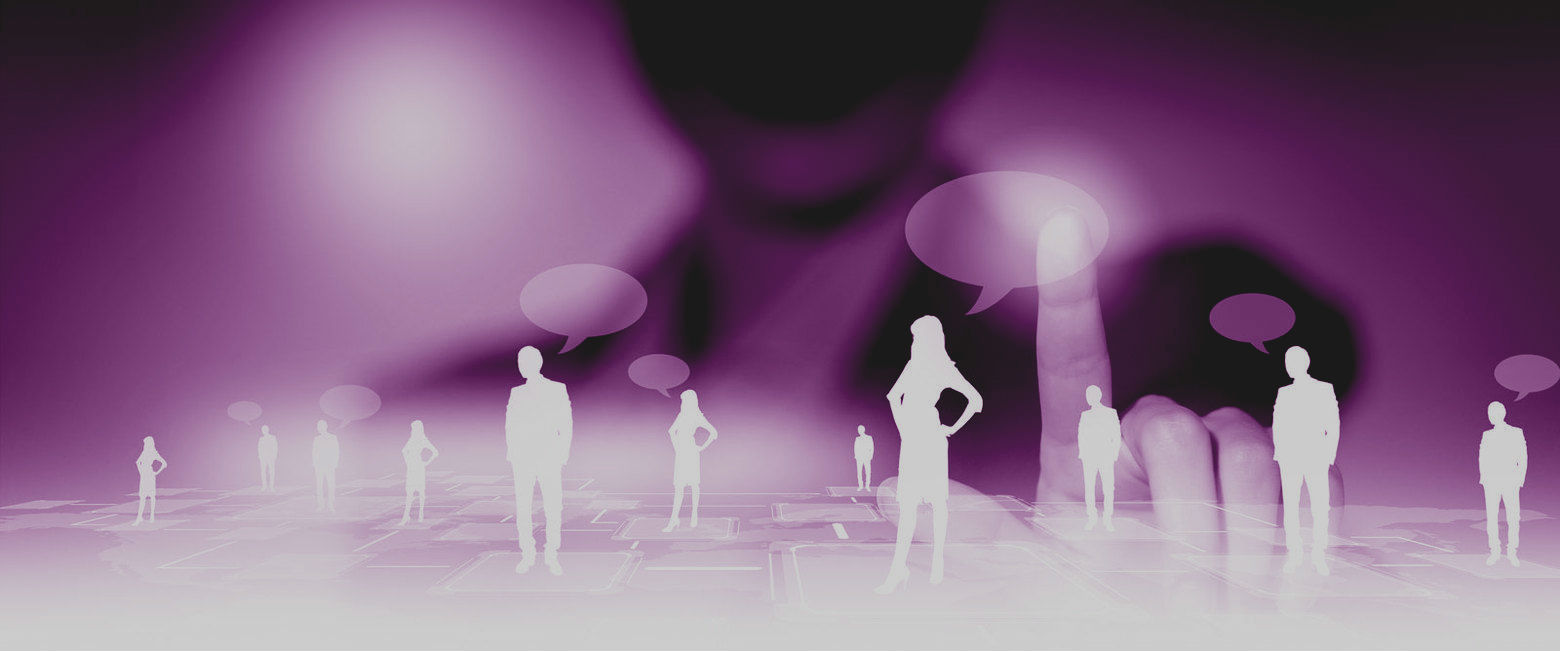 Our success from the place that matters.
The people we work with.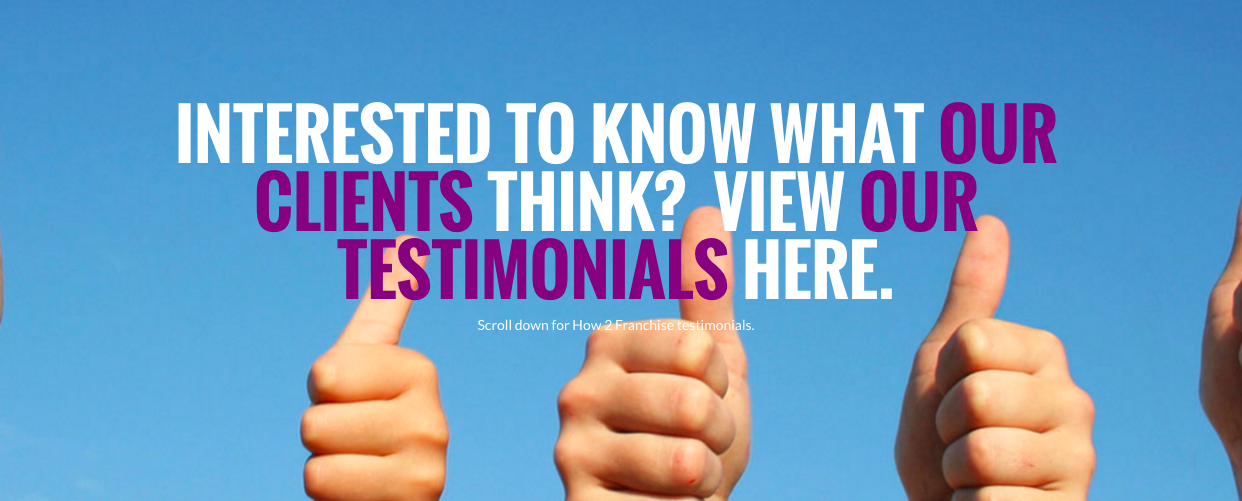 Launched less than 1 month a go First sale! Approximately 40 prospects at the moment, of which 7 have been narrowed to the very interested stage.
Jeremy Stirling - The British Association of Anger Management, Franchise Manager
The products we received from HTFMB have, undoubtedly, enabled us to short-cut the start-up process and to bring forward our expected launch date. We received even more help than expected and anticipate a mutually rewarding long-term relationship.
Graham Kemp - Director Accounting Etc
We are very happy with the level of service and the information provided by how2franchise. From the initial meeting, all our questions have been answered and all the relevant information provided. The franchise pack is very easy to use and contains all the information necessary to complete the job.
Jose - Latino Bambino
Please commend Nikki and your team – The Brochure is quite stunning – infact it was so good I nearly phoned the number myself!
Kevin - Auto Movements
Mobi Tyres The Fastest growing Mobile Tyre Franchise in The UK within 6 months has achieved 6 franchisees plus 1 master Franchise within 4 months – "we owe a giant thank you to Rod & How2Franchise.
I am pleased to highly recommend How2Franchise, without them this would not have happened.
Brian Phillips - Director, Mobi-Tyre
Your services have been well appreciated. The initial meeting with the head office team set the scene for implementing the operations manual and franchisee agreement. We are now relauncing ShakeOut with a Valentines day opening.
Raj Mistry - ShakeOut
I downloaded your "how to franchise my business" package into my computer. After I got time to read them I was so amaze the simplicity and user friendly outline it is. With no experience in Franchising like me your package is very helpful. Your Operational Manual and Franchise Agreement is magnificent that I replaced mine. Thank you very much!
Violet Legaspi - CEO, H Watersystem
As a charity short of time and money, How2franchise.com™ franchise DIY package stuck out as the obvious choice. We purchased it and – thank you How2franchise.com – you have helped us take a step closer to reaching our goal to help every child in the UK with life limiting/threatening conditions and disabilities – and their families – improve their lives; the service and support we have received has been commendable, whilst the package has proven itself to be a fully comprehensive and easy to use guide for producing a working franchise system.
Edward
I can honestly say that it is beyond our expectation and we have found it so valuable and easy to use, I was a little cautious about the purchase but my fears were put to rest once the product was downloaded. I found it to be excellent value and has saved us months of work and although, I thought, I already had a good Operations Manual it soon became clear how bad it was. I have now incorporated your product into our network and the feedback has been positive. Thank you for a great product!
Keith Walker - MD, Bluemoon Agencies Ltd
A focused, professional and friendly company who i have built a great working relationship with. Highly recommended.
Dan Dimmock