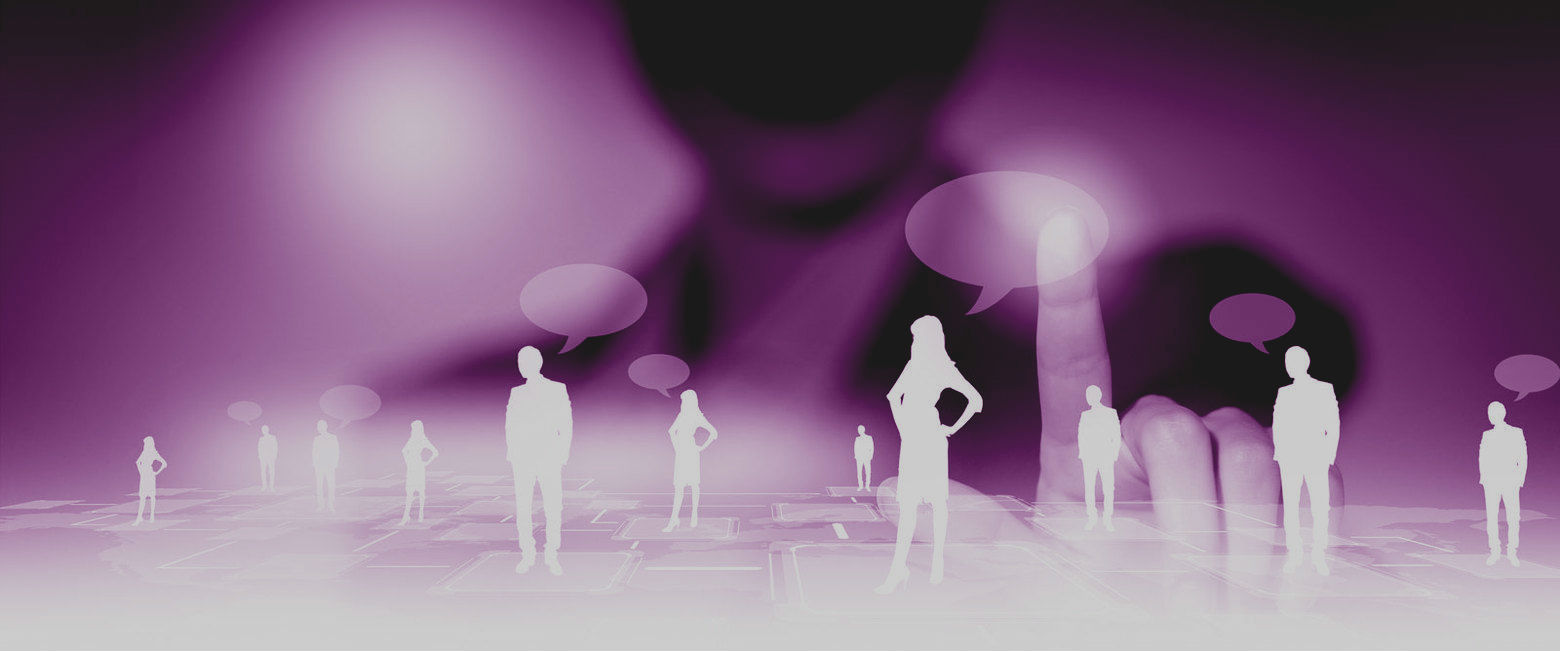 Our success from the place that matters.
The people we work with.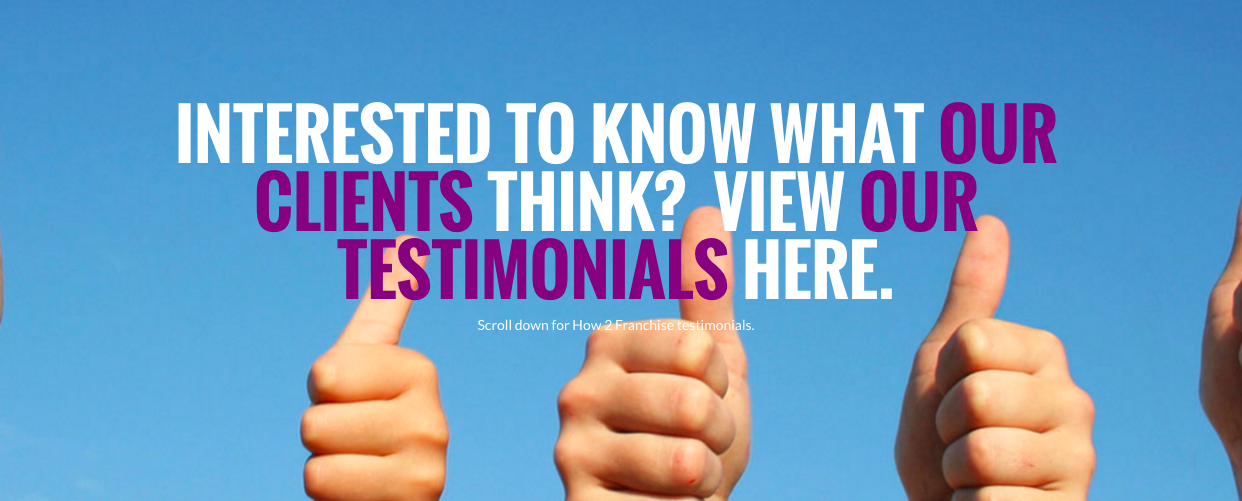 I can honestly say that it is beyond our expectation and we have found it so valuable and easy to use, I was a little cautious about the purchase but my fears were put to rest once the product was downloaded. I found it to be excellent value and has saved us months of work and although, I thought, I already had a good Operations Manual it soon became clear how bad it was. I have now incorporated your product into our network and the feedback has been positive. Thank you for a great product!
Keith Walker - MD, Bluemoon Agencies Ltd
How2franchise.co.uk offer a friendly and cost effective way to franchise your business. Consultation is constructive and in-depth and the documentation templates in the Do-It-Yourself pack are easy to follow and amend so that you can personalise them to meet your own specific need and company profile. I would recommend them to anyone thinking of going down this route so that their company can grow and develop nation-wide.
Anna Treby - Manager, Phoenix
Your services have been well appreciated. The initial meeting with the head office team set the scene for implementing the operations manual and franchisee agreement. We are now relauncing ShakeOut with a Valentines day opening.
Raj Mistry - ShakeOut
I would just like to express our sincere gratitude to Rod Hindmarsh from How 2 Franchise for his services in helping us to expand our UK franchiseso rapidly over the past few years. His knowledge and expertise have been invaluable, from the initial decision to Franchise out our business with great, sound advice, right through to the recruitment, advertising and contracts for the franchisee's, leaving no stone unturned that as ensured our success and complete domination of the UK with our hugely popular brand.
The company have recently written and produced our Master Franchise agreement, which within its first few months of usage as already proven highly successful with the signing of two European Master Franchisee's, in Ireland and in France.
I would also like to add that How 2 Franchise are excellent value for money, in an environment and industry, that can exploit businesses wishing to expand using a Franchise system, and they have always been on hand with their expertise and advice at all stages of our expansion. Thanks again
Dave Caddy - Development Director, Dial A Dog Wash
I downloaded your "how to franchise my business" package into my computer. After I got time to read them I was so amaze the simplicity and user friendly outline it is. With no experience in Franchising like me your package is very helpful. Your Operational Manual and Franchise Agreement is magnificent that I replaced mine. Thank you very much!
Violet Legaspi - CEO, H Watersystem
The products we received from HTFMB have, undoubtedly, enabled us to short-cut the start-up process and to bring forward our expected launch date. We received even more help than expected and anticipate a mutually rewarding long-term relationship.
Graham Kemp - Director Accounting Etc
As a charity short of time and money, How2franchise.com™ franchise DIY package stuck out as the obvious choice. We purchased it and – thank you How2franchise.com – you have helped us take a step closer to reaching our goal to help every child in the UK with life limiting/threatening conditions and disabilities – and their families – improve their lives; the service and support we have received has been commendable, whilst the package has proven itself to be a fully comprehensive and easy to use guide for producing a working franchise system.
Edward
I want to give positive feedback Thanks Nikki Things are going well. I have 6 franchisees now! (this is within 4 months from buying templates.
Sue
Thanks very much, it brought a tear to my eye. Thanks again.
Marcus Moss - Director, The Embroidery & Print Shop
Just a quick note to say thank you for all of the information and documentation provided. I can't believe how much we received for the price that it has cost us. We were being quoted nearly £15,000 by other companies and that was just for the operations manual! At least, we have been able to complete the operations manual knowing exactly how we run our business, rather than putting our trust in someone else who might not quite grasp our concept. I"d just like to also say a special thanks to Rod, who helped us with his advice right from the very start and even after we had purchased our pack from you. Thanks again!
Adam Day - Chairman, Hatched