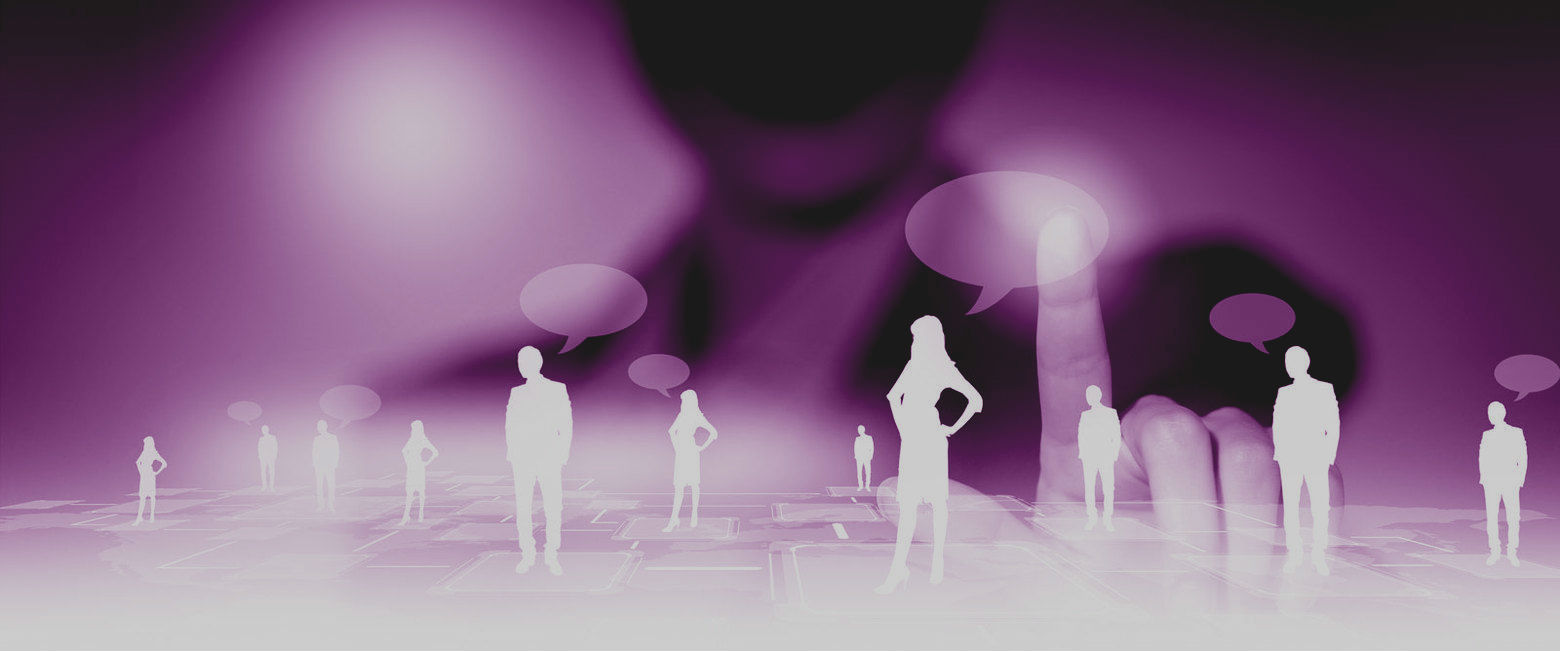 Our success from the place that matters.
The people we work with.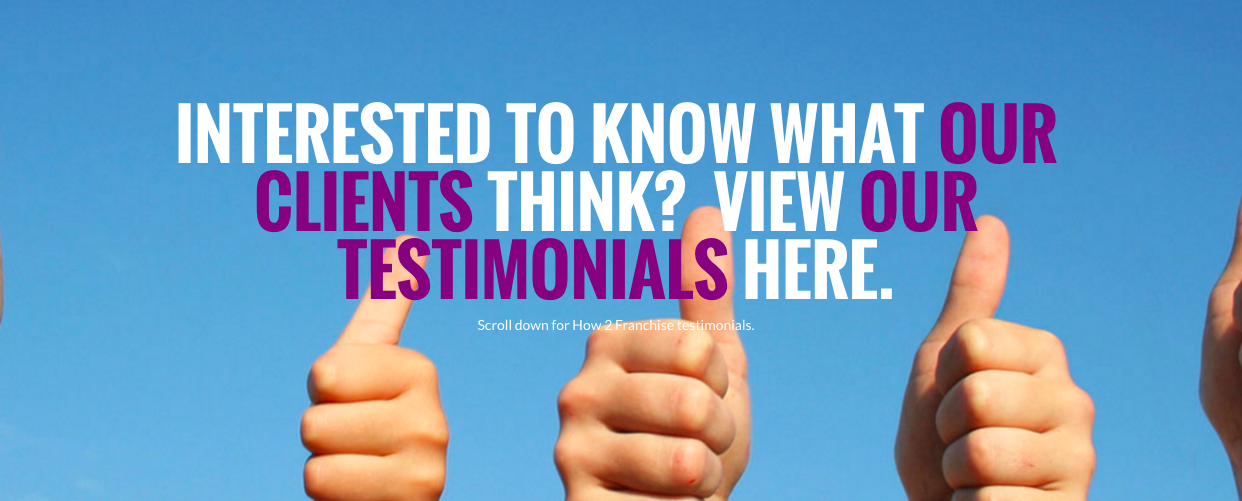 The transaction was simple, the documentation was promptly emailed to me and I was very happy with what I received.
Daren Fletcher - Posture Dynamics
Your services have been well appreciated. The initial meeting with the head office team set the scene for implementing the operations manual and franchisee agreement. We are now relauncing ShakeOut with a Valentines day opening.
Raj Mistry - ShakeOut
Dear Rod and Maria,
We have been impressed with the team at How 2 Franchise, they are very professional and very cost effective solution for any company that wishes to franchise their business.
Rod has a solid background with vast experience in franchising, he is an industry expert, members of Rod's team all have vast experience in franchising, all your documents are created to perfection to give a truly great first and lasting impression of what your business is, great for new franchises coming on board. They are also very supportive throughout the whole process between franchisor and franchisee, giving comfort to both parties and answering all questions for a relationship to begin and prosper.
Thank you for your great service.
Gurdeep and Mark
I would just like to express our sincere gratitude to Rod Hindmarsh from How 2 Franchise for his services in helping us to expand our UK franchiseso rapidly over the past few years. His knowledge and expertise have been invaluable, from the initial decision to Franchise out our business with great, sound advice, right through to the recruitment, advertising and contracts for the franchisee's, leaving no stone unturned that as ensured our success and complete domination of the UK with our hugely popular brand.
The company have recently written and produced our Master Franchise agreement, which within its first few months of usage as already proven highly successful with the signing of two European Master Franchisee's, in Ireland and in France.
I would also like to add that How 2 Franchise are excellent value for money, in an environment and industry, that can exploit businesses wishing to expand using a Franchise system, and they have always been on hand with their expertise and advice at all stages of our expansion. Thanks again
Dave Caddy - Development Director, Dial A Dog Wash
I can honestly say that it is beyond our expectation and we have found it so valuable and easy to use, I was a little cautious about the purchase but my fears were put to rest once the product was downloaded. I found it to be excellent value and has saved us months of work and although, I thought, I already had a good Operations Manual it soon became clear how bad it was. I have now incorporated your product into our network and the feedback has been positive. Thank you for a great product!
Keith Walker - MD, Bluemoon Agencies Ltd
Brilliant! You are legends! I think I want to buy my own franchise!
Alan Wright - Chairman, BioSecurity
As a charity short of time and money, How2franchise.com™ franchise DIY package stuck out as the obvious choice. We purchased it and – thank you How2franchise.com – you have helped us take a step closer to reaching our goal to help every child in the UK with life limiting/threatening conditions and disabilities – and their families – improve their lives; the service and support we have received has been commendable, whilst the package has proven itself to be a fully comprehensive and easy to use guide for producing a working franchise system.
Edward
Having just entered the Franchising world for the first time, I have to say, I was a little cautious, even nervous to say the least. Who do you ask? Where do you go? Who do you trust?

I'd downloaded different bits and pieces from the Internet and at one point even thought I could do it myself, without any help (well I am from Yorkshire).
If that's what you're thinking right now, my advice, just stop. Ring Rod.
The assurance that Rod and his team gave`me, not only put me at ease at whether the business could be franchised, but gave me the tools and the back up to do just that.
Everything is there for you, and with Rod's help it enabled us (from a standing start) to Franchise I Do Magazine in under 2 months. I cannot imagine that anyone else would offer a better service than Rod and his team and thank him for all his help and continued support
Richard - Editor, I DO Magazine
Launched less than 1 month a go First sale! Approximately 40 prospects at the moment, of which 7 have been narrowed to the very interested stage.
Jeremy Stirling - The British Association of Anger Management, Franchise Manager
We are very happy with the level of service and the information provided by how2franchise. From the initial meeting, all our questions have been answered and all the relevant information provided. The franchise pack is very easy to use and contains all the information necessary to complete the job.
Jose - Latino Bambino