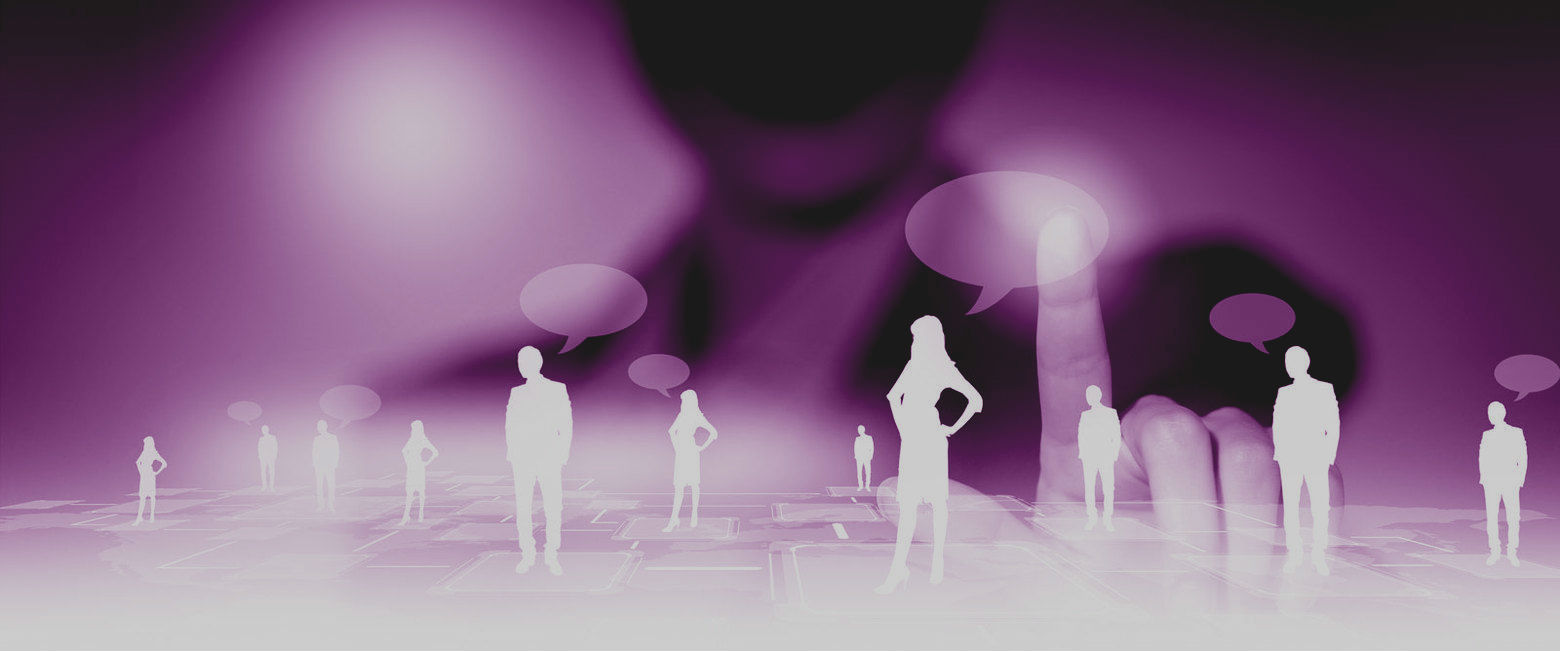 Our success from the place that matters.
The people we work with.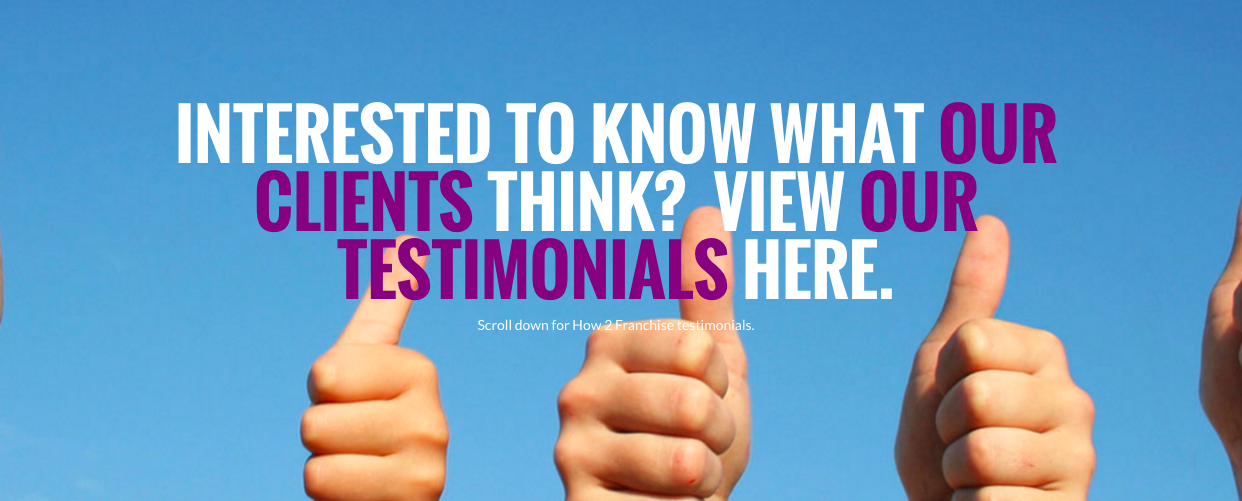 The transaction was simple, the documentation was promptly emailed to me and I was very happy with what I received.
Daren Fletcher - Posture Dynamics
how2franchise has given me a great offer and really care about my franchising.
Alpa Shingadia - Director, Apex Business Associates Ltd
Having just entered the Franchising world for the first time, I have to say, I was a little cautious, even nervous to say the least. Who do you ask? Where do you go? Who do you trust?

I'd downloaded different bits and pieces from the Internet and at one point even thought I could do it myself, without any help (well I am from Yorkshire).
If that's what you're thinking right now, my advice, just stop. Ring Rod.
The assurance that Rod and his team gave`me, not only put me at ease at whether the business could be franchised, but gave me the tools and the back up to do just that.
Everything is there for you, and with Rod's help it enabled us (from a standing start) to Franchise I Do Magazine in under 2 months. I cannot imagine that anyone else would offer a better service than Rod and his team and thank him for all his help and continued support
Richard - Editor, I DO Magazine
Your services have been well appreciated. The initial meeting with the head office team set the scene for implementing the operations manual and franchisee agreement. We are now relauncing ShakeOut with a Valentines day opening.
Raj Mistry - ShakeOut
Please commend Nikki and your team – The Brochure is quite stunning – infact it was so good I nearly phoned the number myself!
Kevin - Auto Movements
Thank you we certainly did find you helpful!
Vinod Gauba - Help A Child
Brilliant! You are legends! I think I want to buy my own franchise!
Alan Wright - Chairman, BioSecurity
We recently purchased the complete package from Howto-franchisemybusiness.com. At first we were hesitant but on receipt of the documents we have found the package to contain some valuable information and have been well worth the investment. The guides have now given us a clear direction of the process for setting up our licensing business. The templates are easy to modify and adaptable for our service and we are very excited to move forward with the expansion of our business. Thank you for saving us time and expense!
Dawn - Director, DanceMode UK Ltd
We use H2F because they've taken the time to learn about our business, because they're as enthusiastic about the unique opportunity it presents as we are, and because they're doing everything for us up until, and after, the face-to-face meeting with prospective franchisees. Because they understand it, they can present it well. Because they're enthusiastic they can sell it well. And because they are experienced they guide us well through the minefield of franchise regulations, legislation, and best practice. That leaves us to concentrate on running the business, ensuring further growth and expansion.
Frank O'keeffe
The products we received from HTFMB have, undoubtedly, enabled us to short-cut the start-up process and to bring forward our expected launch date. We received even more help than expected and anticipate a mutually rewarding long-term relationship.
Graham Kemp - Director Accounting Etc