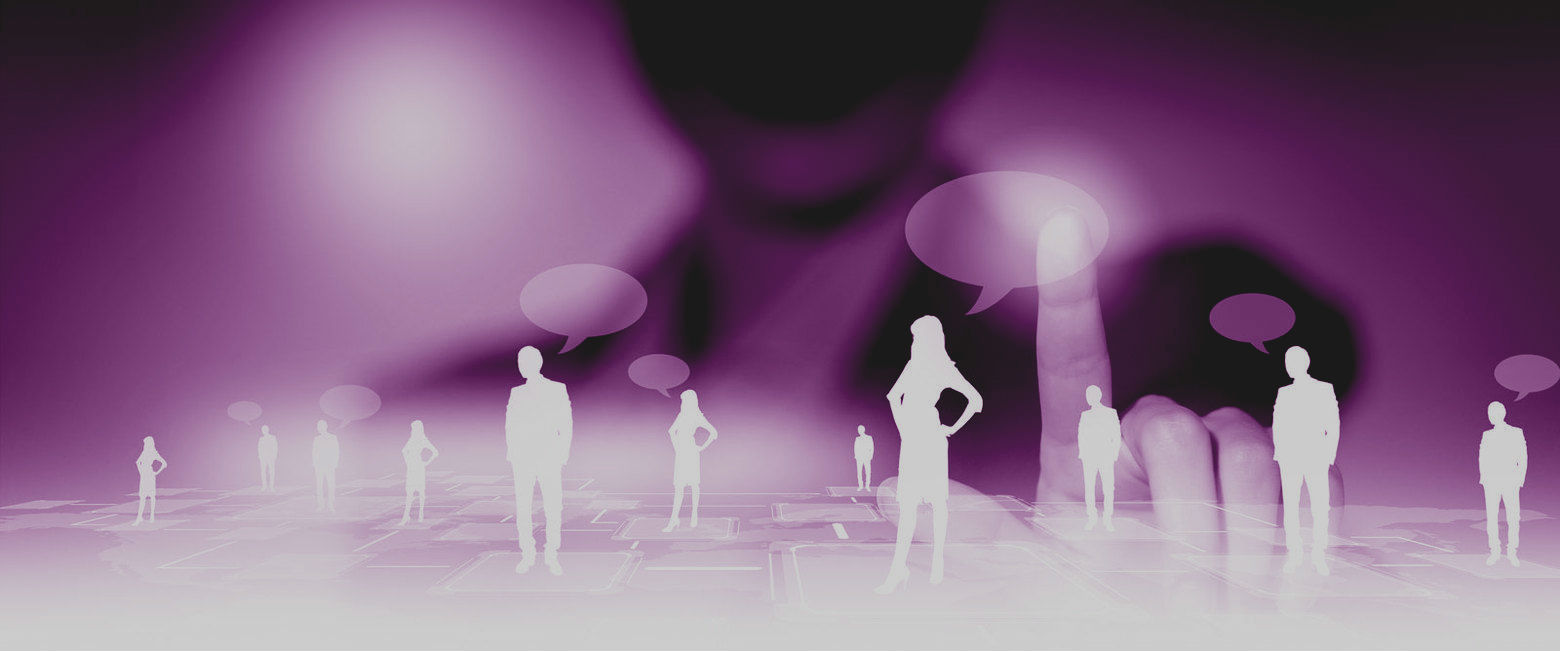 Our success from the place that matters.
The people we work with.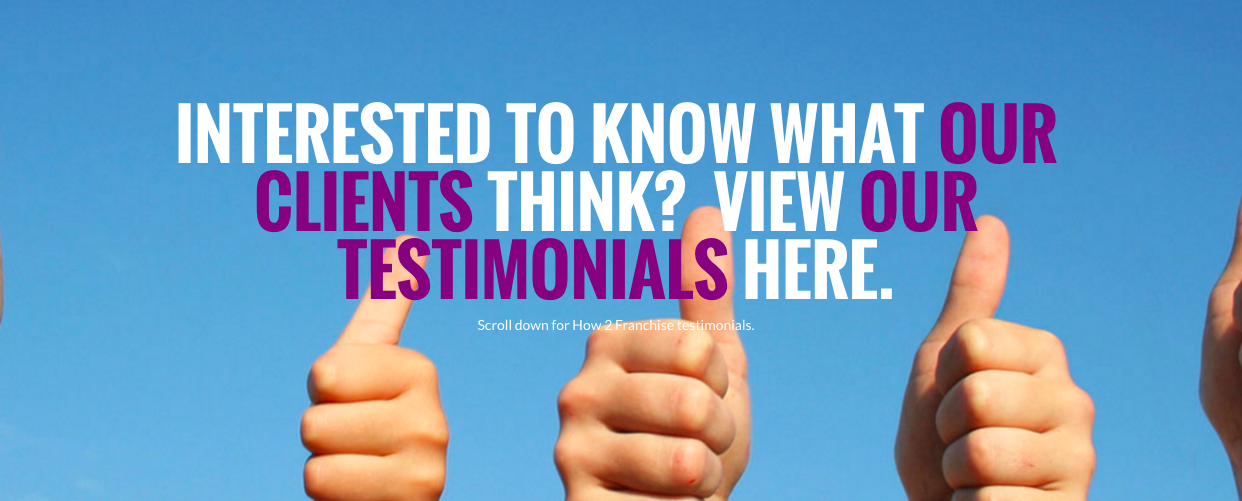 How2franchise.co.uk offer a friendly and cost effective way to franchise your business. Consultation is constructive and in-depth and the documentation templates in the Do-It-Yourself pack are easy to follow and amend so that you can personalise them to meet your own specific need and company profile. I would recommend them to anyone thinking of going down this route so that their company can grow and develop nation-wide.
Anna Treby - Manager, Phoenix
We recently purchased the complete package from Howto-franchisemybusiness.com. At first we were hesitant but on receipt of the documents we have found the package to contain some valuable information and have been well worth the investment. The guides have now given us a clear direction of the process for setting up our licensing business. The templates are easy to modify and adaptable for our service and we are very excited to move forward with the expansion of our business. Thank you for saving us time and expense!
Dawn - Director, DanceMode UK Ltd
As a charity short of time and money, How2franchise.com™ franchise DIY package stuck out as the obvious choice. We purchased it and – thank you How2franchise.com – you have helped us take a step closer to reaching our goal to help every child in the UK with life limiting/threatening conditions and disabilities – and their families – improve their lives; the service and support we have received has been commendable, whilst the package has proven itself to be a fully comprehensive and easy to use guide for producing a working franchise system.
Edward
Brilliant! You are legends! I think I want to buy my own franchise!
Alan Wright - Chairman, BioSecurity
Mobi Tyres The Fastest growing Mobile Tyre Franchise in The UK within 6 months has achieved 6 franchisees plus 1 master Franchise within 4 months – "we owe a giant thank you to Rod & How2Franchise.
I am pleased to highly recommend How2Franchise, without them this would not have happened.
Brian Phillips - Director, Mobi-Tyre
A focused, professional and friendly company who i have built a great working relationship with. Highly recommended.
Dan Dimmock
how2franchise has given me a great offer and really care about my franchising.
Alpa Shingadia - Director, Apex Business Associates Ltd
We purchased the entire howto-franchisemybusiness.com package a few weeks ago. We had talked to franchise consultants but had decided that we would be spending too much time explaining our business to them, when we were perfectly capable of writing documents and designing our own marketing. We found the package to be incredibly useful and time-saving. Of course the templates needed adapting, but it"s much easier to write a manual when you have something to work with. It is of course a lot cheaper too! Keep up the good work!
Paula - Ulysses
Adam Myers from Gateway Homes purchased the How2Franchise system in January 2010. Within 3 months of launching their franchise 61 of their 62 franchise areas had been sold. This included their top areas being sold for £125,000. Adam would like to thank the How2Franchise team for their help and continued support. Rod from How2franchise comments that Adam Myers is the best franchise operations manager that I have ever encountered. Adam's and Nick's dedication and hard work have achieved this breath-taking performance.
Adam Myers - CEO, Gateway Homes
Launched less than 1 month a go First sale! Approximately 40 prospects at the moment, of which 7 have been narrowed to the very interested stage.
Jeremy Stirling - The British Association of Anger Management, Franchise Manager