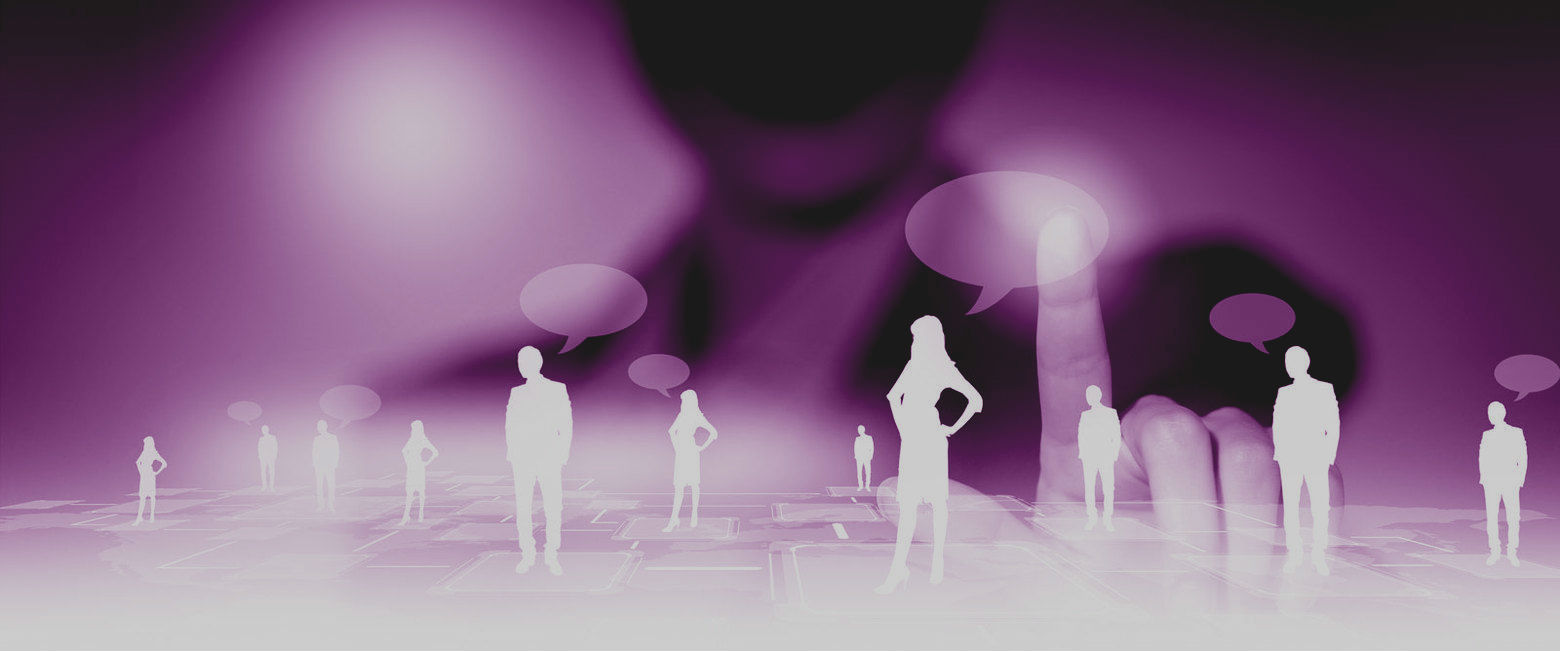 Our success from the place that matters.
The people we work with.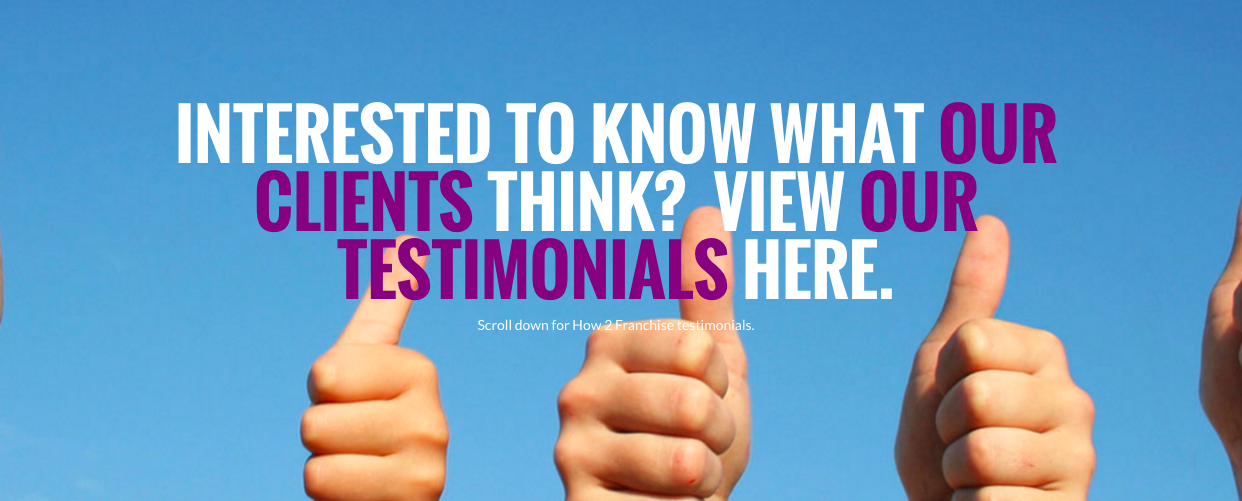 Thank you we certainly did find you helpful!
Vinod Gauba - Help A Child
I can honestly say that it is beyond our expectation and we have found it so valuable and easy to use, I was a little cautious about the purchase but my fears were put to rest once the product was downloaded. I found it to be excellent value and has saved us months of work and although, I thought, I already had a good Operations Manual it soon became clear how bad it was. I have now incorporated your product into our network and the feedback has been positive. Thank you for a great product!
Keith Walker - MD, Bluemoon Agencies Ltd
How2franchise.co.uk offer a friendly and cost effective way to franchise your business. Consultation is constructive and in-depth and the documentation templates in the Do-It-Yourself pack are easy to follow and amend so that you can personalise them to meet your own specific need and company profile. I would recommend them to anyone thinking of going down this route so that their company can grow and develop nation-wide.
Anna Treby - Manager, Phoenix
Rod Hindmarsh commits every moment of his time ensuring every franchisor is satisfied, if it's not assisting them to becoming a franchisor it's chasing potential franchisees. Rod is continuously on the go and always has time to meet with everyone. A pleasure to have Rod market my franchise. Keep up the good work.
Ajay Nehra - CEO and Founder, Ajay Business Centres Ltd (AJBC)
As a charity short of time and money, How2franchise.com™ franchise DIY package stuck out as the obvious choice. We purchased it and – thank you How2franchise.com – you have helped us take a step closer to reaching our goal to help every child in the UK with life limiting/threatening conditions and disabilities – and their families – improve their lives; the service and support we have received has been commendable, whilst the package has proven itself to be a fully comprehensive and easy to use guide for producing a working franchise system.
Edward
We recently purchased the complete package from Howto-franchisemybusiness.com. At first we were hesitant but on receipt of the documents we have found the package to contain some valuable information and have been well worth the investment. The guides have now given us a clear direction of the process for setting up our licensing business. The templates are easy to modify and adaptable for our service and we are very excited to move forward with the expansion of our business. Thank you for saving us time and expense!
Dawn - Director, DanceMode UK Ltd
We are very satisfied with our Franchise Agreement & Operations Manual.
Eddie Addico - MD , City People
The products we received from HTFMB have, undoubtedly, enabled us to short-cut the start-up process and to bring forward our expected launch date. We received even more help than expected and anticipate a mutually rewarding long-term relationship.
Graham Kemp - Director Accounting Etc
how2franchise has given me a great offer and really care about my franchising.
Alpa Shingadia - Director, Apex Business Associates Ltd
We purchased the entire howto-franchisemybusiness.com package a few weeks ago. We had talked to franchise consultants but had decided that we would be spending too much time explaining our business to them, when we were perfectly capable of writing documents and designing our own marketing. We found the package to be incredibly useful and time-saving. Of course the templates needed adapting, but it"s much easier to write a manual when you have something to work with. It is of course a lot cheaper too! Keep up the good work!
Paula - Ulysses