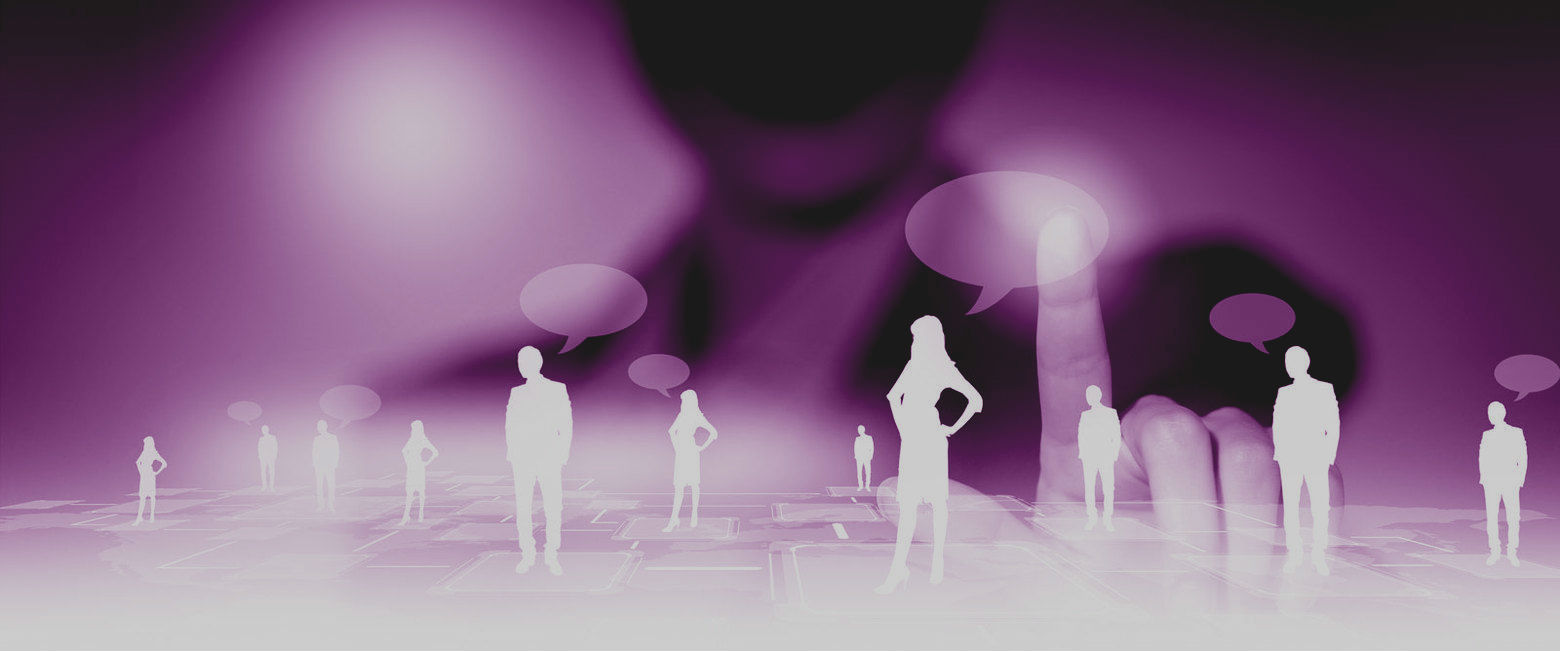 Our success from the place that matters.
The people we work with.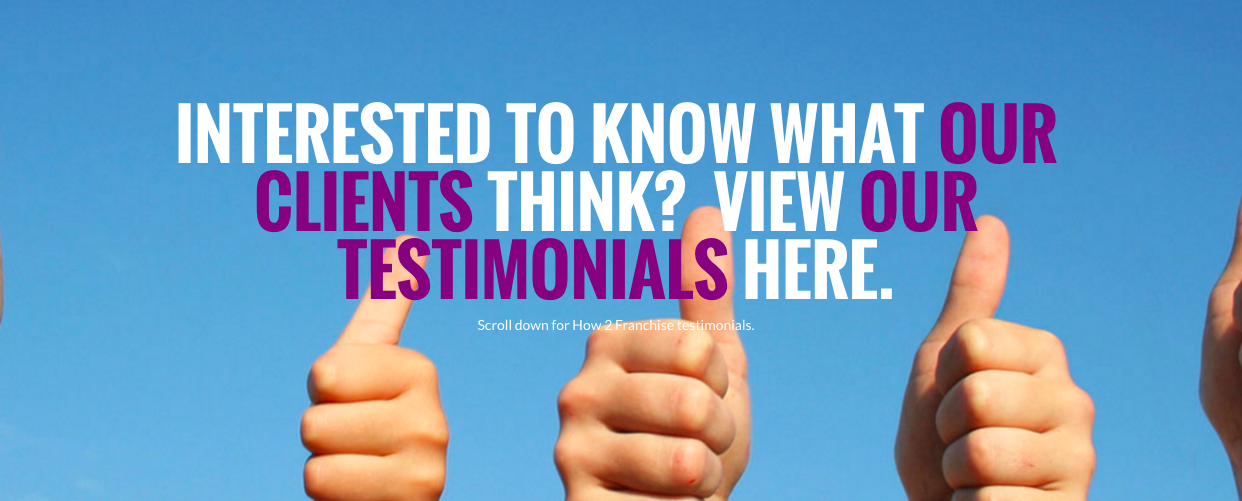 We use H2F because they've taken the time to learn about our business, because they're as enthusiastic about the unique opportunity it presents as we are, and because they're doing everything for us up until, and after, the face-to-face meeting with prospective franchisees. Because they understand it, they can present it well. Because they're enthusiastic they can sell it well. And because they are experienced they guide us well through the minefield of franchise regulations, legislation, and best practice. That leaves us to concentrate on running the business, ensuring further growth and expansion.
Frank O'keeffe
I downloaded your "how to franchise my business" package into my computer. After I got time to read them I was so amaze the simplicity and user friendly outline it is. With no experience in Franchising like me your package is very helpful. Your Operational Manual and Franchise Agreement is magnificent that I replaced mine. Thank you very much!
Violet Legaspi - CEO, H Watersystem
Just a quick note to say thank you for all of the information and documentation provided. I can't believe how much we received for the price that it has cost us. We were being quoted nearly £15,000 by other companies and that was just for the operations manual! At least, we have been able to complete the operations manual knowing exactly how we run our business, rather than putting our trust in someone else who might not quite grasp our concept. I"d just like to also say a special thanks to Rod, who helped us with his advice right from the very start and even after we had purchased our pack from you. Thanks again!
Adam Day - Chairman, Hatched
We recently purchased the complete package from Howto-franchisemybusiness.com. At first we were hesitant but on receipt of the documents we have found the package to contain some valuable information and have been well worth the investment. The guides have now given us a clear direction of the process for setting up our licensing business. The templates are easy to modify and adaptable for our service and we are very excited to move forward with the expansion of our business. Thank you for saving us time and expense!
Dawn - Director, DanceMode UK Ltd
Mobi Tyres The Fastest growing Mobile Tyre Franchise in The UK within 6 months has achieved 6 franchisees plus 1 master Franchise within 4 months – "we owe a giant thank you to Rod & How2Franchise.
I am pleased to highly recommend How2Franchise, without them this would not have happened.
Brian Phillips - Director, Mobi-Tyre
Thank you we certainly did find you helpful!
Vinod Gauba - Help A Child
how2franchise has given me a great offer and really care about my franchising.
Alpa Shingadia - Director, Apex Business Associates Ltd
I would just like to express our sincere gratitude to Rod Hindmarsh from How 2 Franchise for his services in helping us to expand our UK franchiseso rapidly over the past few years. His knowledge and expertise have been invaluable, from the initial decision to Franchise out our business with great, sound advice, right through to the recruitment, advertising and contracts for the franchisee's, leaving no stone unturned that as ensured our success and complete domination of the UK with our hugely popular brand.
The company have recently written and produced our Master Franchise agreement, which within its first few months of usage as already proven highly successful with the signing of two European Master Franchisee's, in Ireland and in France.
I would also like to add that How 2 Franchise are excellent value for money, in an environment and industry, that can exploit businesses wishing to expand using a Franchise system, and they have always been on hand with their expertise and advice at all stages of our expansion. Thanks again
Dave Caddy - Development Director, Dial A Dog Wash
The transaction was simple, the documentation was promptly emailed to me and I was very happy with what I received.
Daren Fletcher - Posture Dynamics
The products we received from HTFMB have, undoubtedly, enabled us to short-cut the start-up process and to bring forward our expected launch date. We received even more help than expected and anticipate a mutually rewarding long-term relationship.
Graham Kemp - Director Accounting Etc