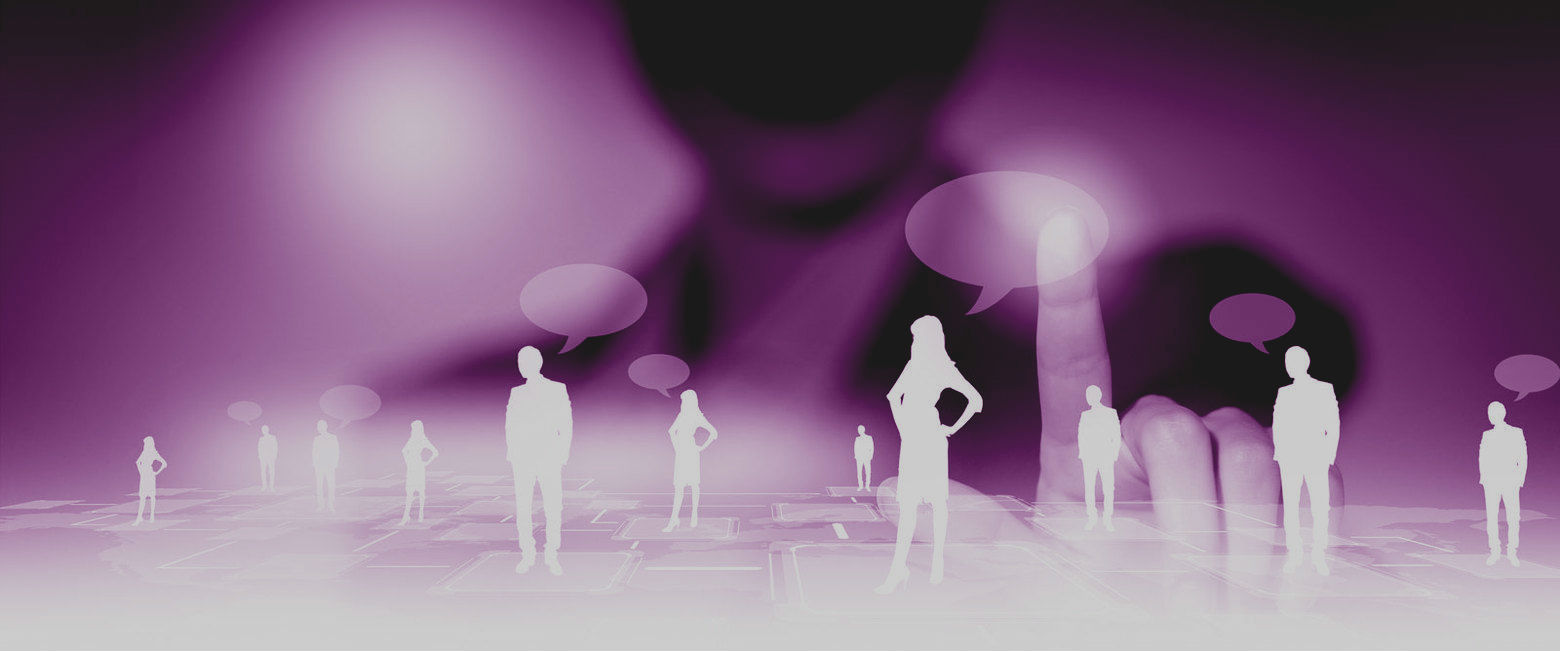 Our success from the place that matters.
The people we work with.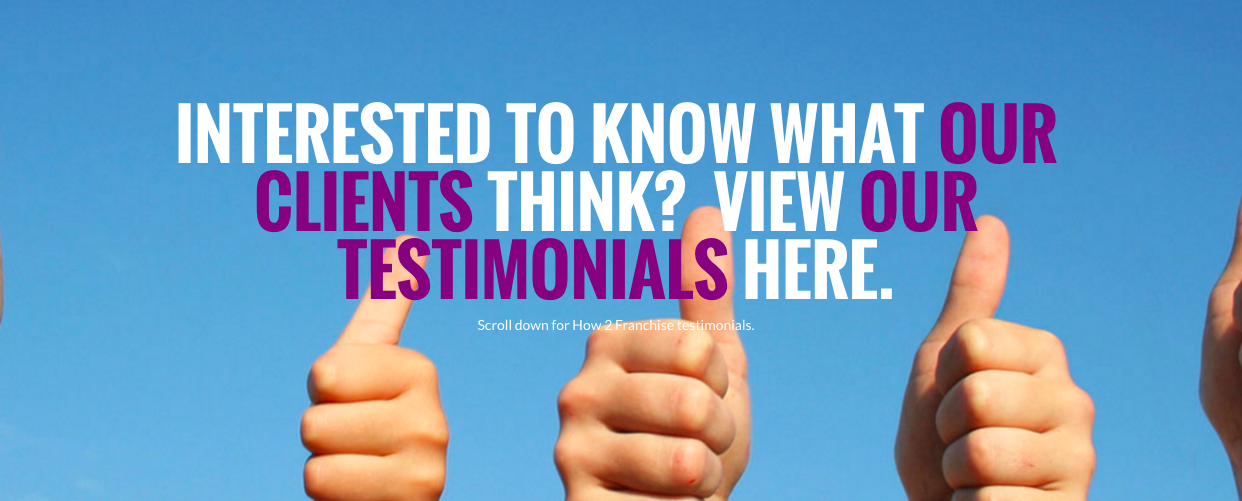 As a charity short of time and money, How2franchise.com™ franchise DIY package stuck out as the obvious choice. We purchased it and – thank you How2franchise.com – you have helped us take a step closer to reaching our goal to help every child in the UK with life limiting/threatening conditions and disabilities – and their families – improve their lives; the service and support we have received has been commendable, whilst the package has proven itself to be a fully comprehensive and easy to use guide for producing a working franchise system.
Edward
Wow what a start to the year 2017, I want say a big thank you, To Rod, Tom and the How2franchise team, for your efforts and patience, guidance and support in helping me get my franchising idea off the ground. With the support and guidance you have given, we were able to start 3 new franchisees on their way to creating new businesses for themselves. You're very clear and in-depth analysis of the opportunity helped to put my thinking about franchising my business into practice and to arrive at a decision to move forward with the franchising of our business. Without your very clear and concise explanation as to the possibilities I would probably not have fully grasped the depth of the opportunity.
I have now moved forward the formation of 3 new Franchises thus which in the following months we will be expanding the opportunity throughout the UK with a network possibilities of up to 10 franchised businesses.
Having looked at and been put off franchising in the past, I was very impressed with the professional and very knowledgeable manner of Rod, Tom and the How2 franchise team and I would have no hesitation in recommending you to anyone looking into the franchising concept.
Geoffrey S Fisher
Brilliant! You are legends! I think I want to buy my own franchise!
Alan Wright - Chairman, BioSecurity
I would just like to express our sincere gratitude to Rod Hindmarsh from How 2 Franchise for his services in helping us to expand our UK franchiseso rapidly over the past few years. His knowledge and expertise have been invaluable, from the initial decision to Franchise out our business with great, sound advice, right through to the recruitment, advertising and contracts for the franchisee's, leaving no stone unturned that as ensured our success and complete domination of the UK with our hugely popular brand.
The company have recently written and produced our Master Franchise agreement, which within its first few months of usage as already proven highly successful with the signing of two European Master Franchisee's, in Ireland and in France.
I would also like to add that How 2 Franchise are excellent value for money, in an environment and industry, that can exploit businesses wishing to expand using a Franchise system, and they have always been on hand with their expertise and advice at all stages of our expansion. Thanks again
Dave Caddy - Development Director, Dial A Dog Wash
Mobi Tyres The Fastest growing Mobile Tyre Franchise in The UK within 6 months has achieved 6 franchisees plus 1 master Franchise within 4 months – "we owe a giant thank you to Rod & How2Franchise.
I am pleased to highly recommend How2Franchise, without them this would not have happened.
Brian Phillips - Director, Mobi-Tyre
Your services have been well appreciated. The initial meeting with the head office team set the scene for implementing the operations manual and franchisee agreement. We are now relauncing ShakeOut with a Valentines day opening.
Raj Mistry - ShakeOut
The products we received from HTFMB have, undoubtedly, enabled us to short-cut the start-up process and to bring forward our expected launch date. We received even more help than expected and anticipate a mutually rewarding long-term relationship.
Graham Kemp - Director Accounting Etc
Adam Myers from Gateway Homes purchased the How2Franchise system in January 2010. Within 3 months of launching their franchise 61 of their 62 franchise areas had been sold. This included their top areas being sold for £125,000. Adam would like to thank the How2Franchise team for their help and continued support. Rod from How2franchise comments that Adam Myers is the best franchise operations manager that I have ever encountered. Adam's and Nick's dedication and hard work have achieved this breath-taking performance.
Adam Myers - CEO, Gateway Homes
The transaction was simple, the documentation was promptly emailed to me and I was very happy with what I received.
Daren Fletcher - Posture Dynamics
A focused, professional and friendly company who i have built a great working relationship with. Highly recommended.
Dan Dimmock