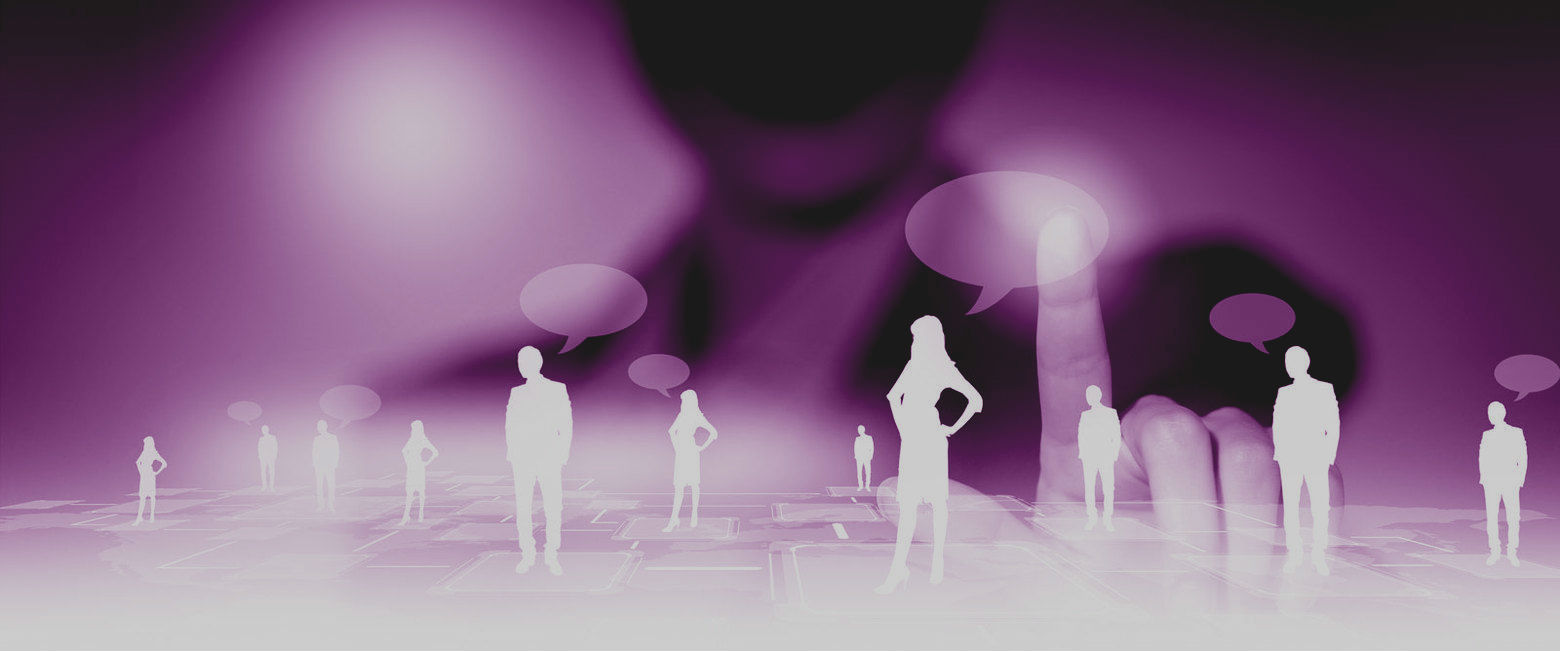 Our success from the place that matters.
The people we work with.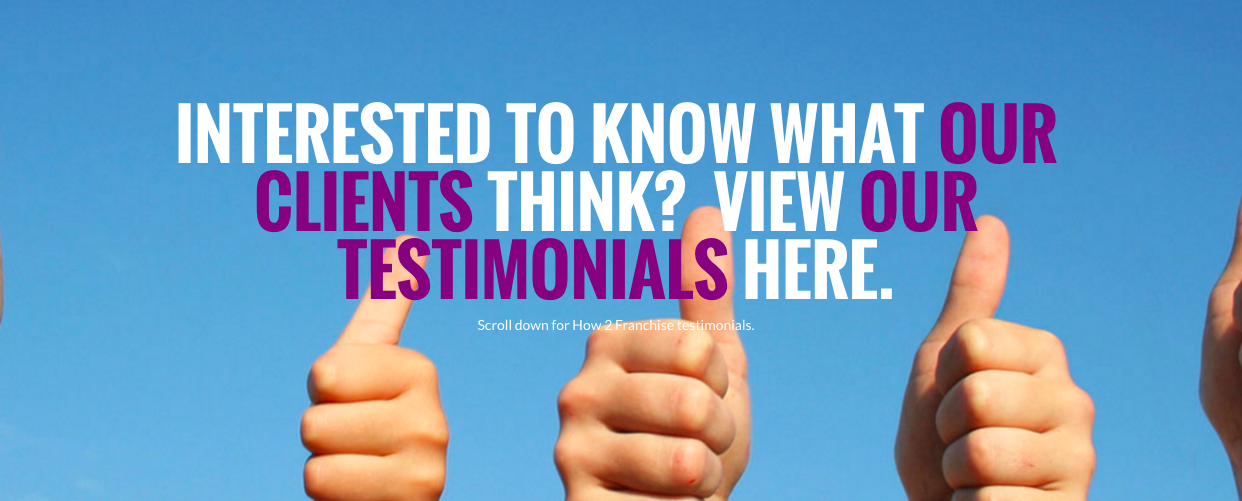 I would just like to express our sincere gratitude to Rod Hindmarsh from How 2 Franchise for his services in helping us to expand our UK franchiseso rapidly over the past few years. His knowledge and expertise have been invaluable, from the initial decision to Franchise out our business with great, sound advice, right through to the recruitment, advertising and contracts for the franchisee's, leaving no stone unturned that as ensured our success and complete domination of the UK with our hugely popular brand.
The company have recently written and produced our Master Franchise agreement, which within its first few months of usage as already proven highly successful with the signing of two European Master Franchisee's, in Ireland and in France.
I would also like to add that How 2 Franchise are excellent value for money, in an environment and industry, that can exploit businesses wishing to expand using a Franchise system, and they have always been on hand with their expertise and advice at all stages of our expansion. Thanks again
Dave Caddy - Development Director, Dial A Dog Wash
Mobi Tyres The Fastest growing Mobile Tyre Franchise in The UK within 6 months has achieved 6 franchisees plus 1 master Franchise within 4 months – "we owe a giant thank you to Rod & How2Franchise.
I am pleased to highly recommend How2Franchise, without them this would not have happened.
Brian Phillips - Director, Mobi-Tyre
Rod Hindmarsh commits every moment of his time ensuring every franchisor is satisfied, if it's not assisting them to becoming a franchisor it's chasing potential franchisees. Rod is continuously on the go and always has time to meet with everyone. A pleasure to have Rod market my franchise. Keep up the good work.
Ajay Nehra - CEO and Founder, Ajay Business Centres Ltd (AJBC)
Just a quick note to say thank you for all of the information and documentation provided. I can't believe how much we received for the price that it has cost us. We were being quoted nearly £15,000 by other companies and that was just for the operations manual! At least, we have been able to complete the operations manual knowing exactly how we run our business, rather than putting our trust in someone else who might not quite grasp our concept. I"d just like to also say a special thanks to Rod, who helped us with his advice right from the very start and even after we had purchased our pack from you. Thanks again!
Adam Day - Chairman, Hatched
I want to give positive feedback Thanks Nikki Things are going well. I have 6 franchisees now! (this is within 4 months from buying templates.
Sue
I have found your team very helpfull , freindly and professional
Since contacting How to Franchise, i found out from an early stage that the long, and expensive process demanded by some consultants to start franchising TRACKman has been eliminated. The fees to get the process started,and also recruitmet costs are manageable.The future franchisees costs are also very fair to them in their package.
I have found that contact with Rod is constant so that i am kept aware of progress to date
John Steer - Trackman MD
Launched less than 1 month a go First sale! Approximately 40 prospects at the moment, of which 7 have been narrowed to the very interested stage.
Jeremy Stirling - The British Association of Anger Management, Franchise Manager
Your services have been well appreciated. The initial meeting with the head office team set the scene for implementing the operations manual and franchisee agreement. We are now relauncing ShakeOut with a Valentines day opening.
Raj Mistry - ShakeOut
Please commend Nikki and your team – The Brochure is quite stunning – infact it was so good I nearly phoned the number myself!
Kevin - Auto Movements
The products we received from HTFMB have, undoubtedly, enabled us to short-cut the start-up process and to bring forward our expected launch date. We received even more help than expected and anticipate a mutually rewarding long-term relationship.
Graham Kemp - Director Accounting Etc