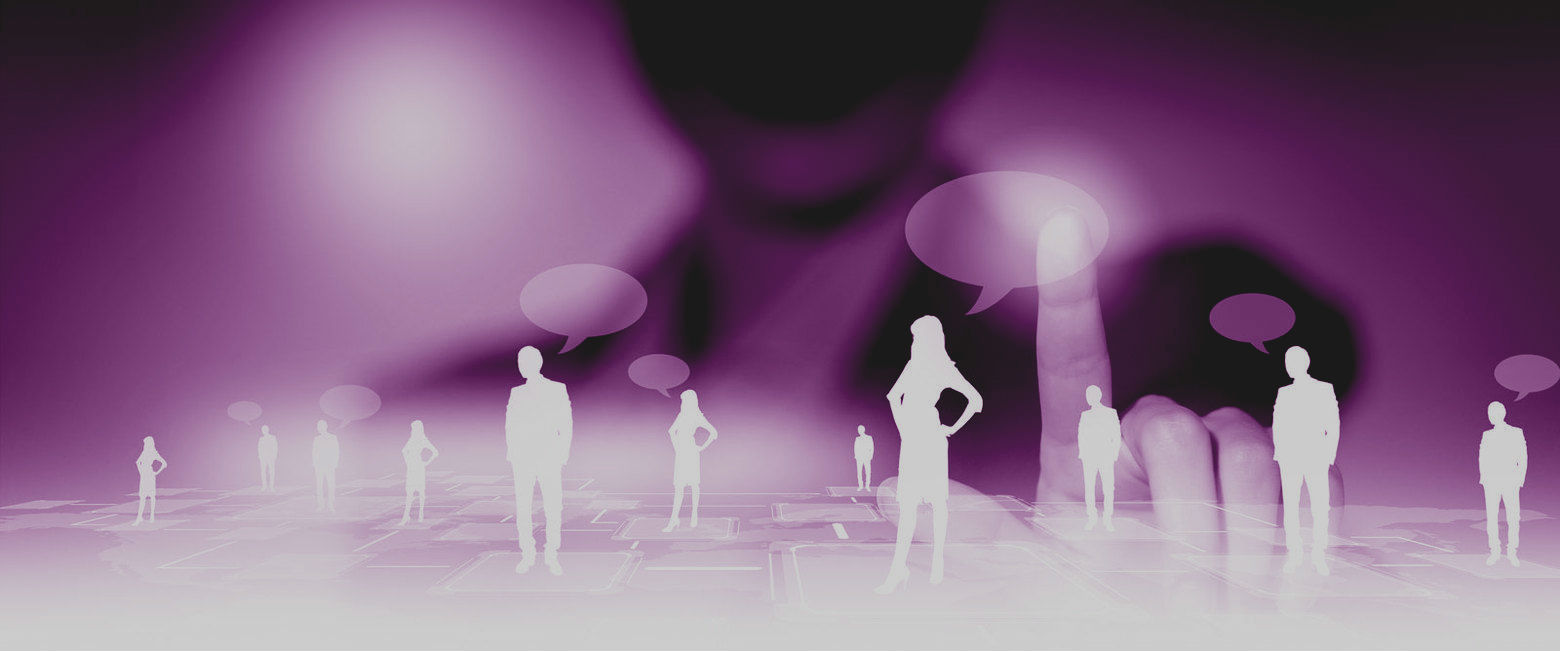 Our success from the place that matters.
The people we work with.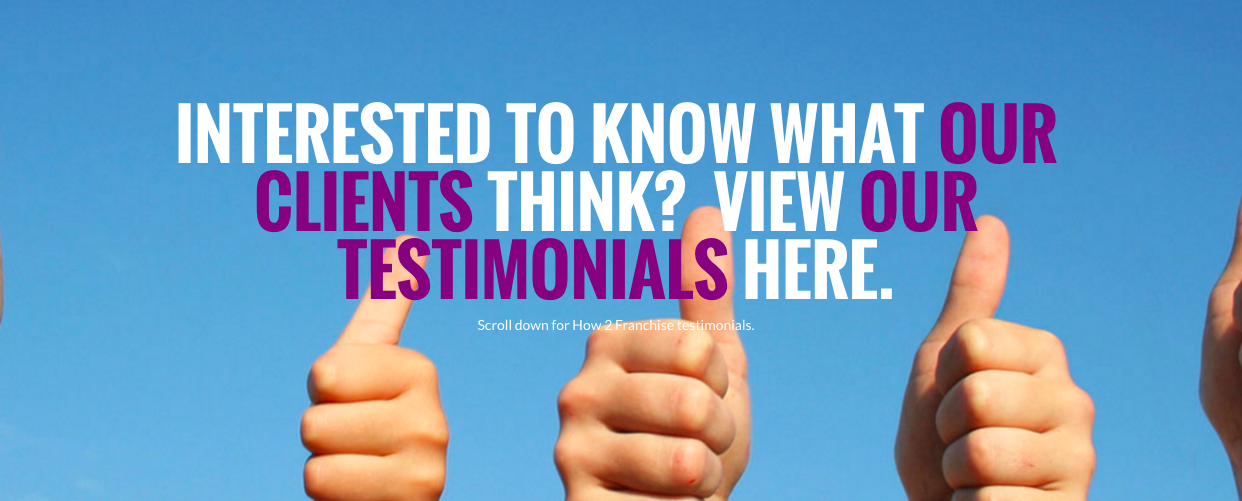 Mobi Tyres The Fastest growing Mobile Tyre Franchise in The UK within 6 months has achieved 6 franchisees plus 1 master Franchise within 4 months – "we owe a giant thank you to Rod & How2Franchise.
I am pleased to highly recommend How2Franchise, without them this would not have happened.
Brian Phillips - Director, Mobi-Tyre
We recently purchased the complete package from Howto-franchisemybusiness.com. At first we were hesitant but on receipt of the documents we have found the package to contain some valuable information and have been well worth the investment. The guides have now given us a clear direction of the process for setting up our licensing business. The templates are easy to modify and adaptable for our service and we are very excited to move forward with the expansion of our business. Thank you for saving us time and expense!
Dawn - Director, DanceMode UK Ltd
Thank you we certainly did find you helpful!
Vinod Gauba - Help A Child
Please commend Nikki and your team – The Brochure is quite stunning – infact it was so good I nearly phoned the number myself!
Kevin - Auto Movements
A focused, professional and friendly company who i have built a great working relationship with. Highly recommended.
Dan Dimmock
Wow what a start to the year 2017, I want say a big thank you, To Rod, Tom and the How2franchise team, for your efforts and patience, guidance and support in helping me get my franchising idea off the ground. With the support and guidance you have given, we were able to start 3 new franchisees on their way to creating new businesses for themselves. You're very clear and in-depth analysis of the opportunity helped to put my thinking about franchising my business into practice and to arrive at a decision to move forward with the franchising of our business. Without your very clear and concise explanation as to the possibilities I would probably not have fully grasped the depth of the opportunity.
I have now moved forward the formation of 3 new Franchises thus which in the following months we will be expanding the opportunity throughout the UK with a network possibilities of up to 10 franchised businesses.
Having looked at and been put off franchising in the past, I was very impressed with the professional and very knowledgeable manner of Rod, Tom and the How2 franchise team and I would have no hesitation in recommending you to anyone looking into the franchising concept.
Geoffrey S Fisher
The transaction was simple, the documentation was promptly emailed to me and I was very happy with what I received.
Daren Fletcher - Posture Dynamics
how2franchise has given me a great offer and really care about my franchising.
Alpa Shingadia - Director, Apex Business Associates Ltd
We are very satisfied with our Franchise Agreement & Operations Manual.
Eddie Addico - MD , City People
I want to give positive feedback Thanks Nikki Things are going well. I have 6 franchisees now! (this is within 4 months from buying templates.
Sue